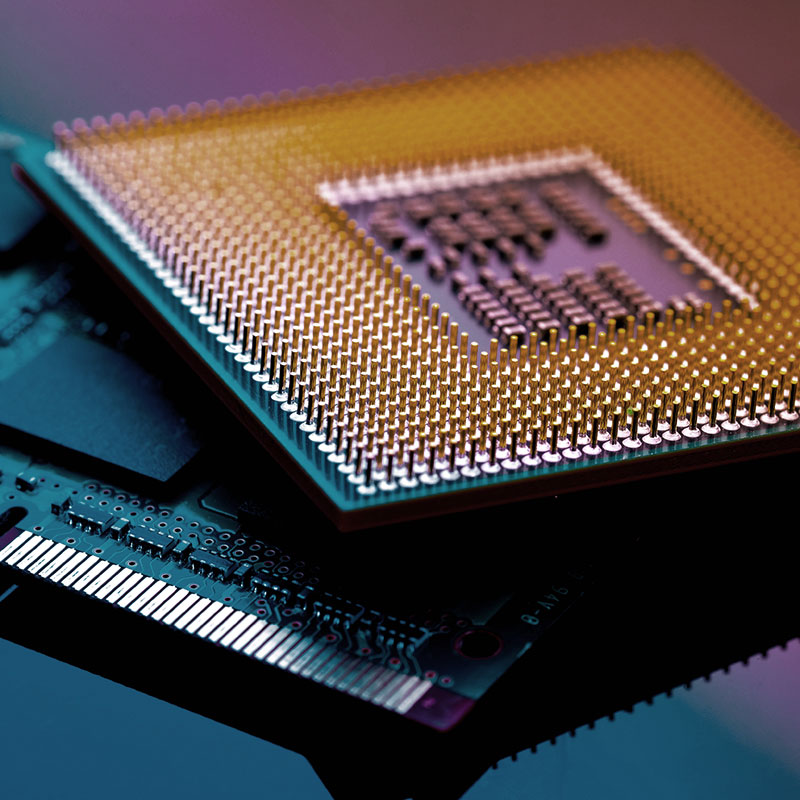 30 +
Combined Years of Experience
Our VLSI Solution
We are a leading provider of VLSI & Embedded Training and Services in the field of Semiconductors. Our institute offers high-quality, industry-relevant training to equip individuals with the skills and knowledge they need to succeed in fast-paced and ever-evolving semiconductor industry. We have a team of highly qualified instructors who have 20+years of experience in the field and are passionate about sharing their knowledge with others. Our training programs are designed to be practical and hands-on, ensuring that our students gain the skills and knowledge they need to succeed in the industry.
Our services company provides a range of specialized services to help companies and organizations optimize their semiconductor manufacturing processes and achieve their business objectives. We are committed to providing personalized solutions that meet the unique needs of each of our clients.
Our Mission Mission
Our mission is to provide world-class training and services in the field of semiconductors, empowering individuals and businesses with the knowledge and skills they need to succeed in this fast-paced and rapidly evolving industry. We are committed to delivering the highest quality training programs and services that are tailored to meet the needs of our clients, ensuring their success and growth in the semiconductor market.
Our Vision Vision
Our vision is to be the leading provider of semiconductor training and services worldwide, setting the standard for excellence in the industry. We aim to be at the forefront of innovation, providing cutting-edge training programs and services that enable individuals and businesses to stay ahead of the curve in this dynamic industry. We strive to be a trusted partner to our clients, helping them achieve their goals and succeed in the global marketplace..
Why Join Us ??
Highly qualified instructors with 20+years of experience in the semiconductor industry
Personalized solutions for Companies in the semiconductor industry
In-person and online training options
Competitive pricing and flexible scheduling
Placement assistance